July 11 – 15, 2016
9:00 AM – 12:00 Noon
Van Zant Elementary School
Registration now open!
PLEASE JOIN US...
STUDENTS WANTED!
Open to all children 5 years old by September 30
up through those who will complete 7th grade in June.
FEES
$10.00 per child, $20.00 maximum per family! WOW!.
REGISTRATION...
Registration is
Quick and Easy.
Print a Student Registration Form here.
You will hear from your child's teacher with the

room assignment a couple of days before VBS begins.
SPONSORING CHURCHES:
Calvary Chapel of Marlton
Marlton United Methodist Church
St. Isaac Jogues Roman Catholic Church
St. Joan of Arc Roman Catholic Church
Wiley Church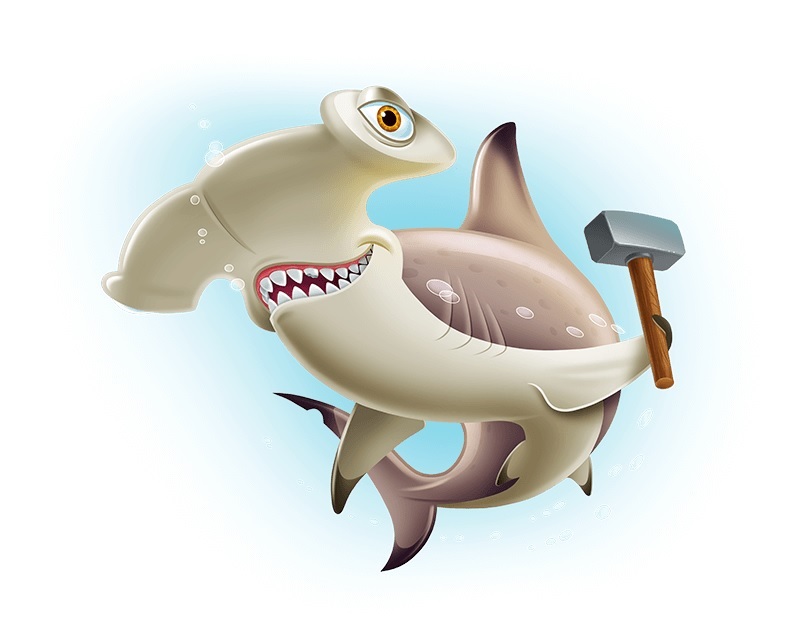 JOIN THE FUN AND BE A VOLUNTEER!
IT'S FUN
IT'S REWARDING
IT'S FREE
Adult Volunteers are needed. Please consider joining the fun.
Childcare provided for infants and preschoolers of volunteers!
Print an Adult Volunteer Form here.
Student Aide opportunities are available for students
who have completed 8th grade and up by June.
Print a Student Aide Form here.
Student Aide training sessions will be held
Sunday, June 26, and Wednesday, June 29,
from 7:00 - 8:00 PM at Calvary Chapel.
Registration forms can be downloaded and mailed
to the address at the bottom of the form.
All student aides must attend one of these sessions.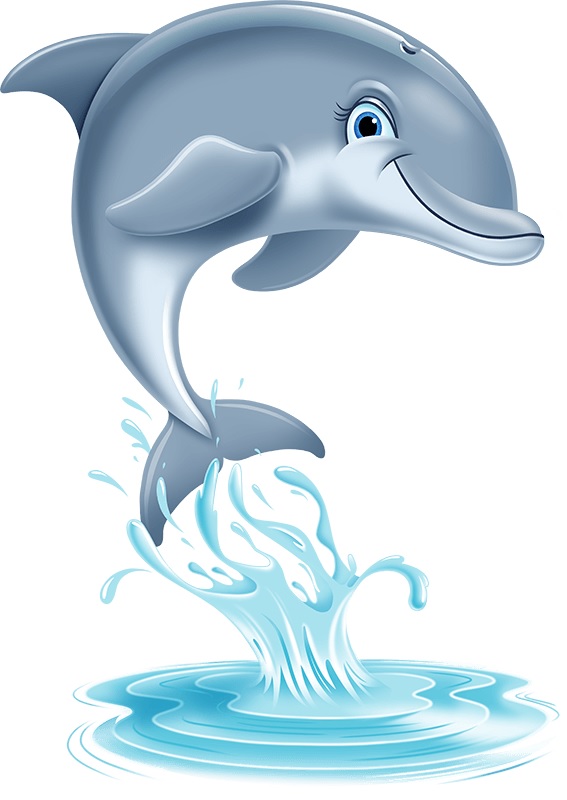 How to Get to MCVBS
Van Zant Elementary School, 270 Conestoga Drive, Marlton, NJ
Map to Van Zant Elementary School
Driving Directions
Questions?
Send email to "vbs" followed by the "at" sign and then "marltoncommunityvbs.org"